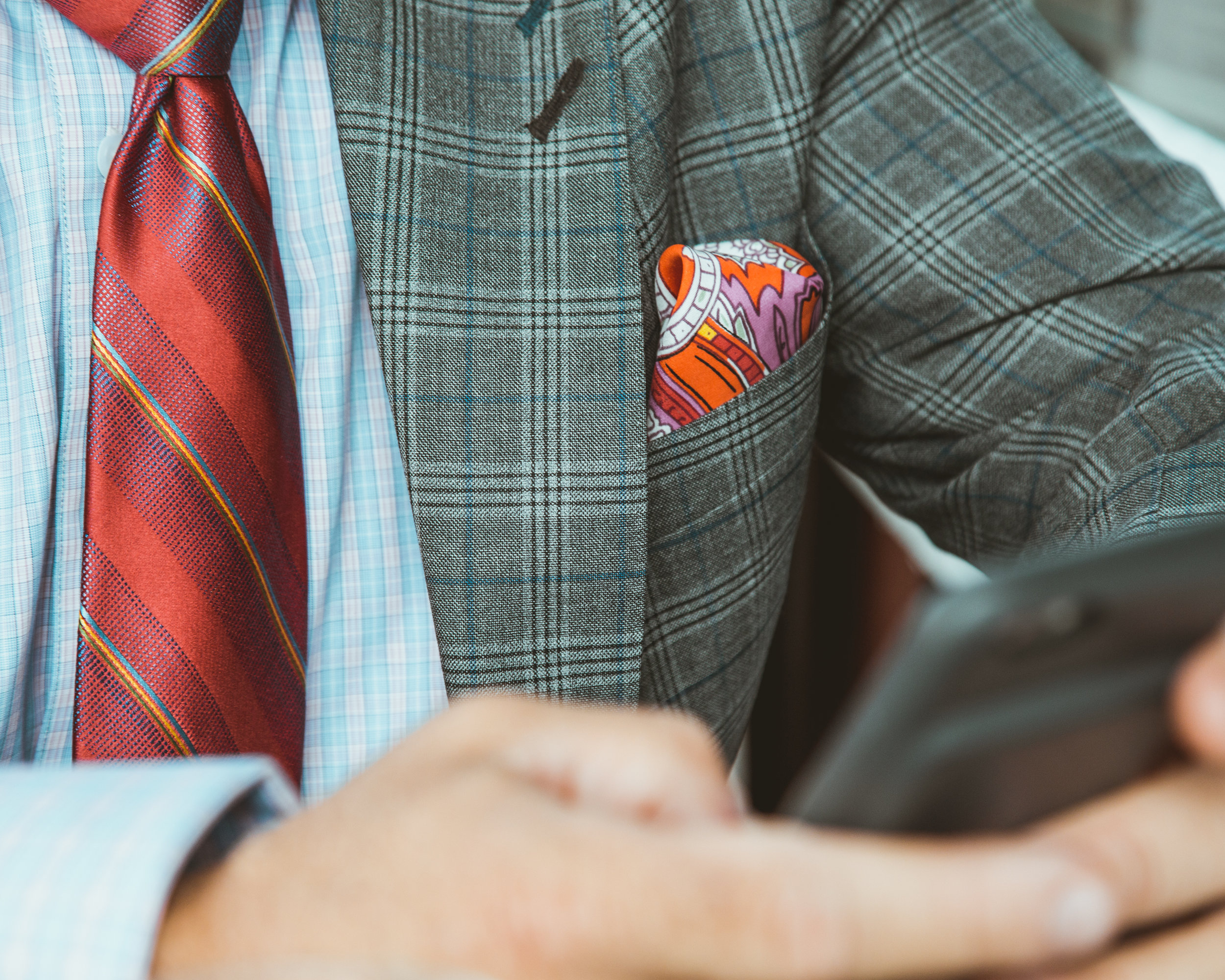 1. Need help assessing if real estate investing is right for you? Take this assessment.
As with any investment, you'll want to carefully consider the risks, rewards and your financial suitability prior to making the asset a part of you portfolio. This is especially true of real estate investing. This brief assessment will help both you and HomeRoom evaluate if this is a good fit for all involved. Helping you reach your financial goals is important to us!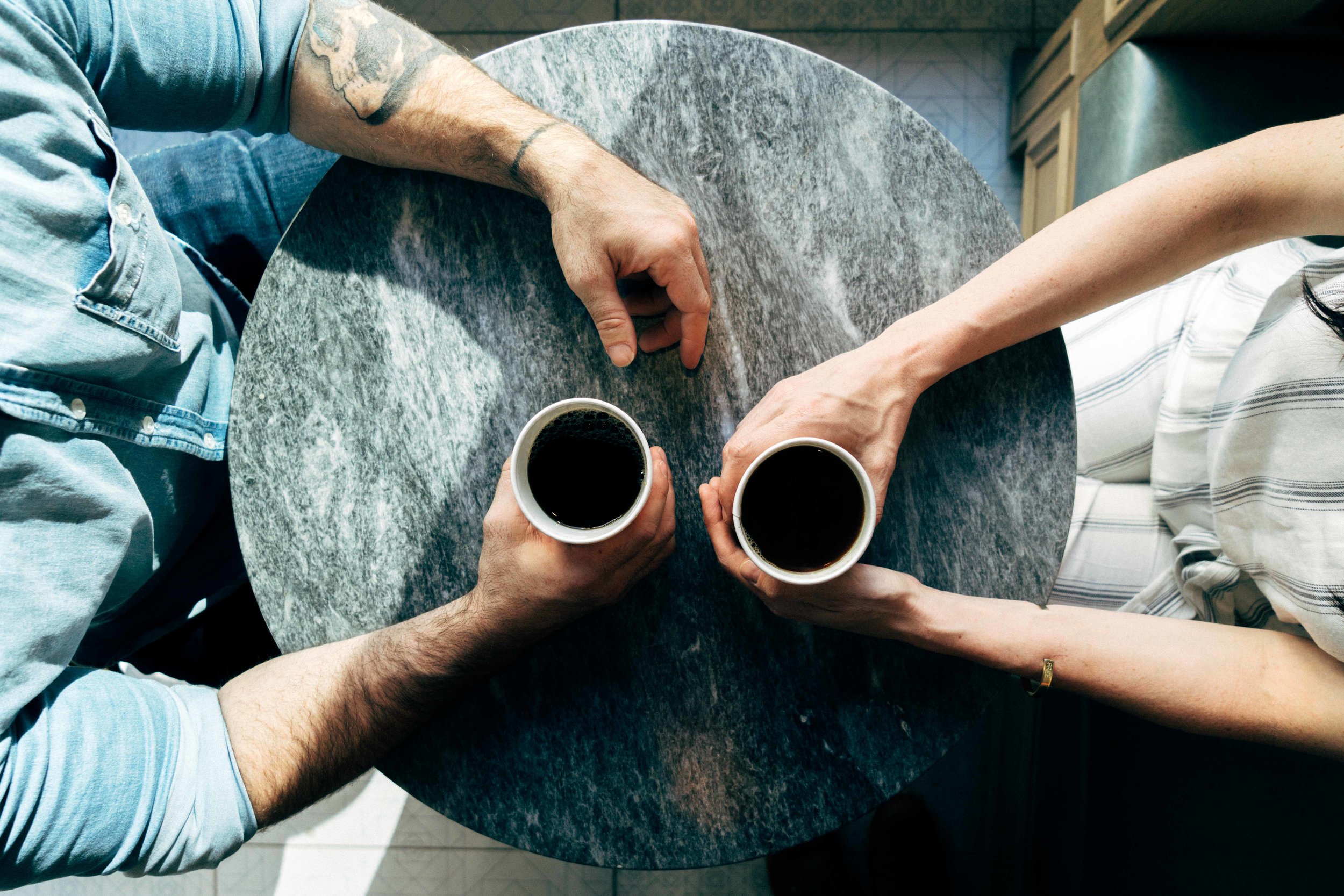 2. Let's get to know each other
Once we have a preliminary picture of you goals and financial suitability, we'll schedule a call to answer your questions, talk through our working relationship and clarify expectation for both sides.
3. Get a Lender & get started
Once you've decided to move forward you'll need to get pre-approved by our lending partners at Arvest Bank. In addition, you'll need to sign our non-exclusive agency* agreement, so that we'll have authorization to represent you during the purchase process. Upon completion of both, we'll send you carefully vetted future HomeRoom homes that meet your financial goals.
4. You're now in the HomeRoom Investor group!
Timing is everything! HomeRoom is typically able to add no more than 2-3 houses to its management portfolio per month. Once that quota is filled we won't be able to take on additional investors until the next month. Iff a property interests you, we recommend you notify us ASAP so we can answer any questions, help you conduct analysis and a place an offer on your behalf. Once you've placed your offer we'll remove that home from our HomeRoom investment marketplace and do everything we can to close it on your behalf!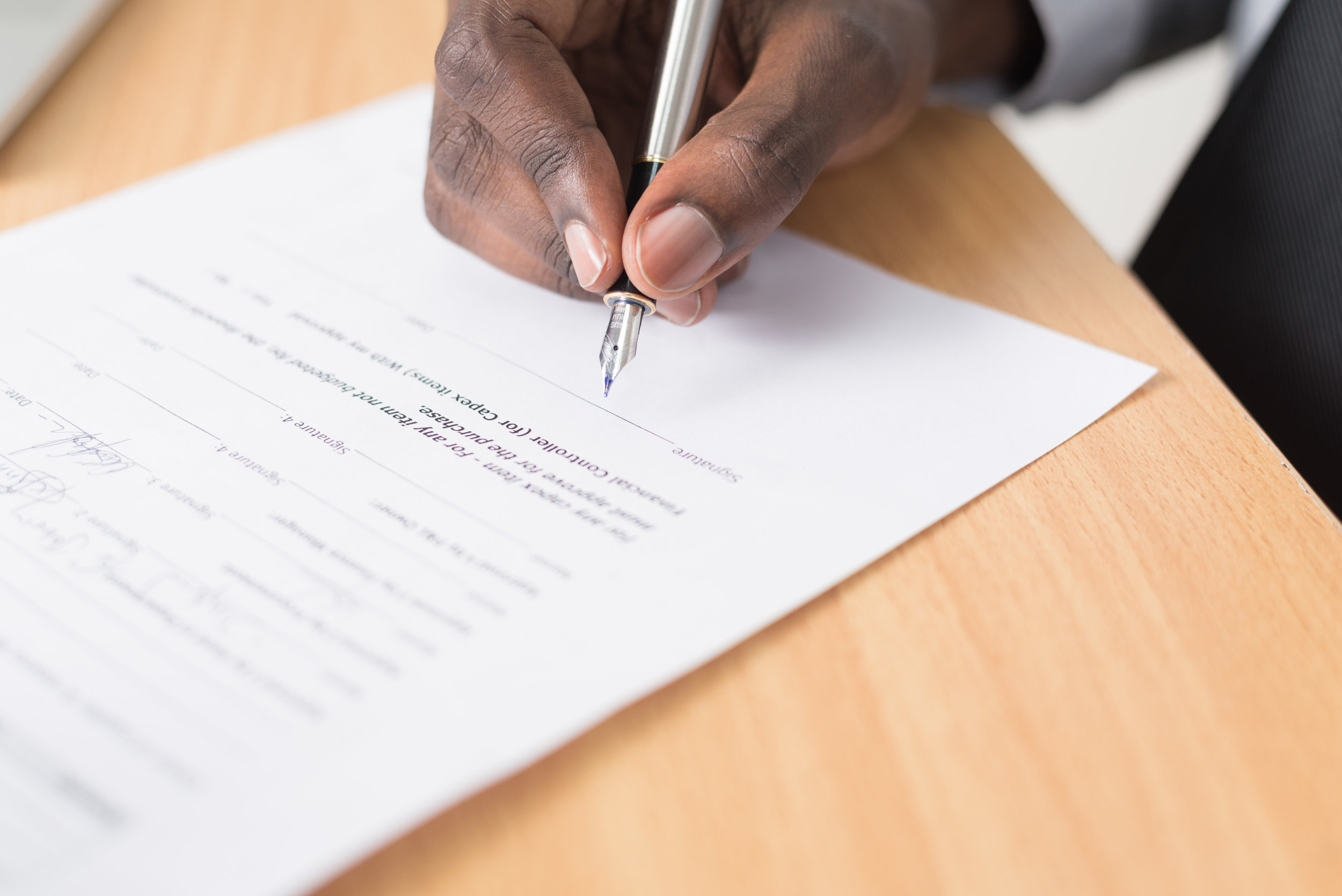 Congratulations! You now own valuable property in a prime US investment market. Over the next 60 days, HomeRoom will work diligently to make it just right for our young professional tenants. On day 61 after you close, the payment portion of our 38 month lease will begin. Typically our first payment to you coincides with the final due date of your first mortgage payment.
It's now time for us to say, "thanks for partnering with HomeRoom," and for you to relax and let us take excellent care of your valuable investment from here!