Six Steps To Find Your HomeRoom
HomeRoom has worked hard to fine tune its screening process from the experience of interacting with thousands of roommate candidates. The process may feel like extra work at the beginning ("I just want to see the room and meet the roommates first!") but we've learned that sharing a virtual tour, doing a call and asking questions via text is always best for everyone. It allows us to ensure that you're the right fit for HomeRoom and we can answer your burning questions about the house, room and roommates before using your gas and time. We appreciate your patience and positive attitude through the process.
We are constantly looking to improve every step of this process to ensure as little disruption to our current members and as little wasted time for our prospective members as possible, so if you have any recommendations please let us know!
Please thoroughly review each step of the process below prior to the video interview with one of our leasing managers.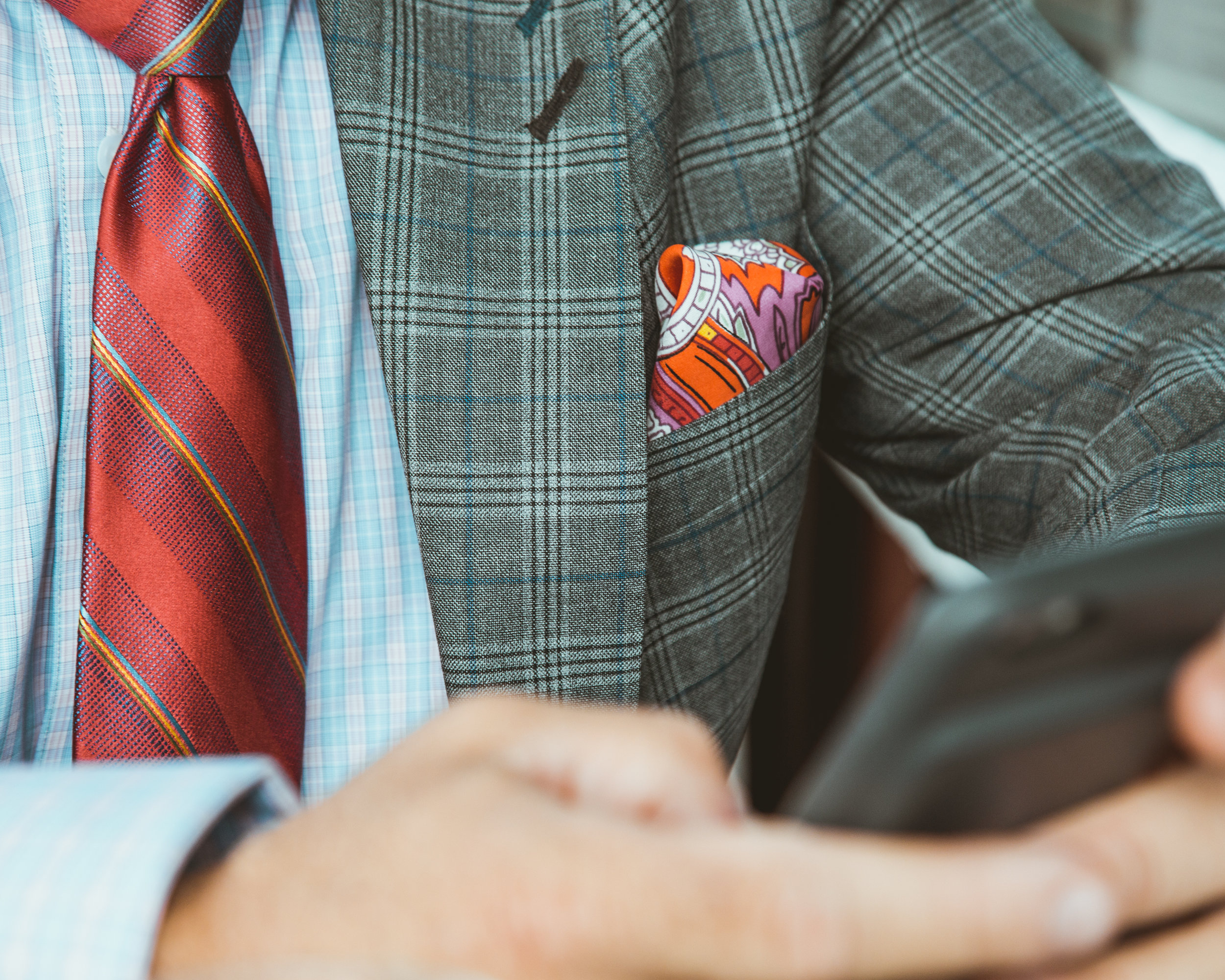 1. Fill out our contact form and request a tour
To request a tour with one of the current roommates click here. We'll begin the acreening process on our end, but don't hesitate to reach out if you have questions: (leasing@livehomeroom.com), text or call (816-203-1186).
If you meet our preliminary screening criteria we'll reach out to set up the next step!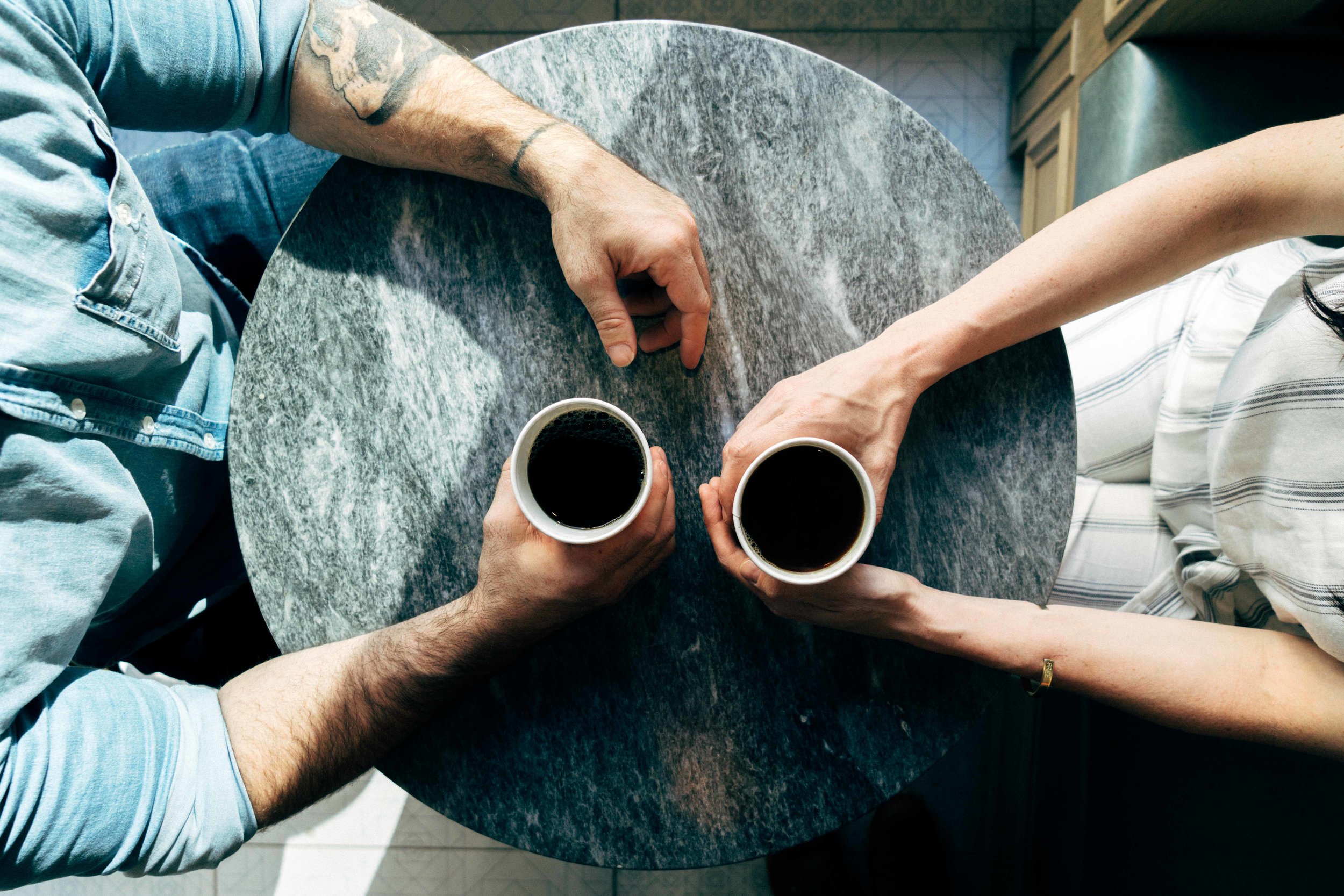 2. Let's get to know each other
Co-living is only partly about the space and location, but a lot of it is about the roommate dynamic. We do a quick video interview with every promising candidate to help ensure that they are a good fit for HomeRoom.
Its important to review the materials sent to you from our leasing team prior to your video interview with one of our leasing managers.
3. Attend a Property Viewing
At HomeRoom we believe that no-one can show our spaces better than the Roommates themselves so once the leasing manager approves you via video - they'll confirm an in person showing with on of the current roommates. This is when you can get a feel for the space and the vibe to make sure it's a great fit! Bear in mind you may be touring alongside other candidates, depending on members' schedules.
You will receive a link to our application after you have viewed the property. The application is online, and easy to complete. A $20 fee covers your background check and credit report! Once you hit 'submit,' our team will review your application to provide you with a response within 24 hours.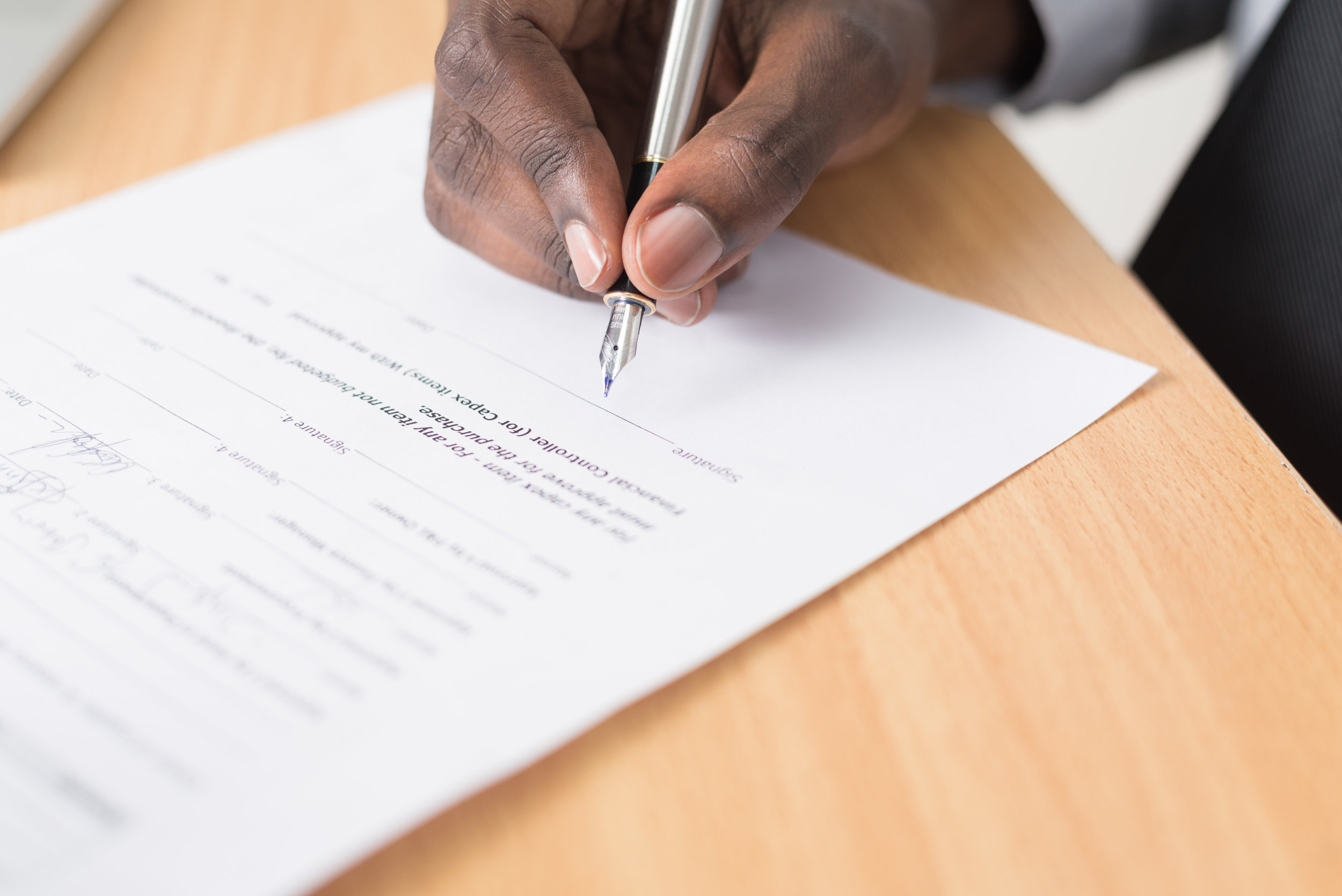 5. Sign your (pending) lease
Congrats, application is approved! Our leasing team will send a lease your way. Have any questions about the lease? Check out our FAQ here, or contact us (leasing@livehomeroom.com or 816-203-1186)-- we are here to help! Once you sign the lease, it will enter into a pending status, and we will include you in the candidate pool for the final selection process (meeting the whole house).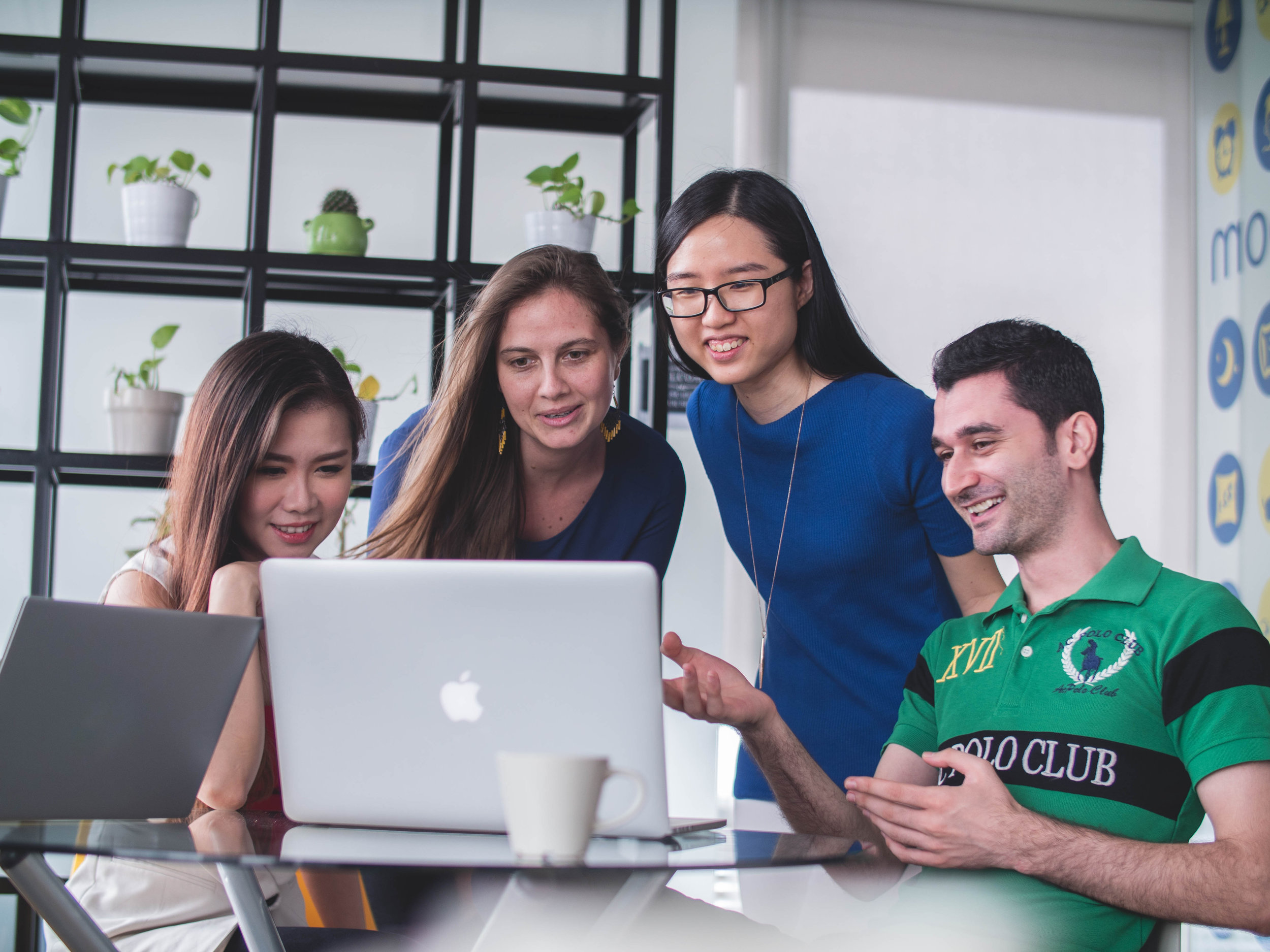 6. Meet the HomeRoommates
Lastly, our team will circulate application summaries of all candidates to all members of that house. Then your potential roommates will reach out to arrange a time for an in person or digital meet and greet with you. This is your chance to share your quirks, ideal living situation, and any other fun facts about why you're so stellar. Set yourself apart from other candidates!
Congrats! Our members loved you the most!
Once you're deposit is paid the lease is official!